Nama Stream
Escape just a little longer with the Nama Springs blog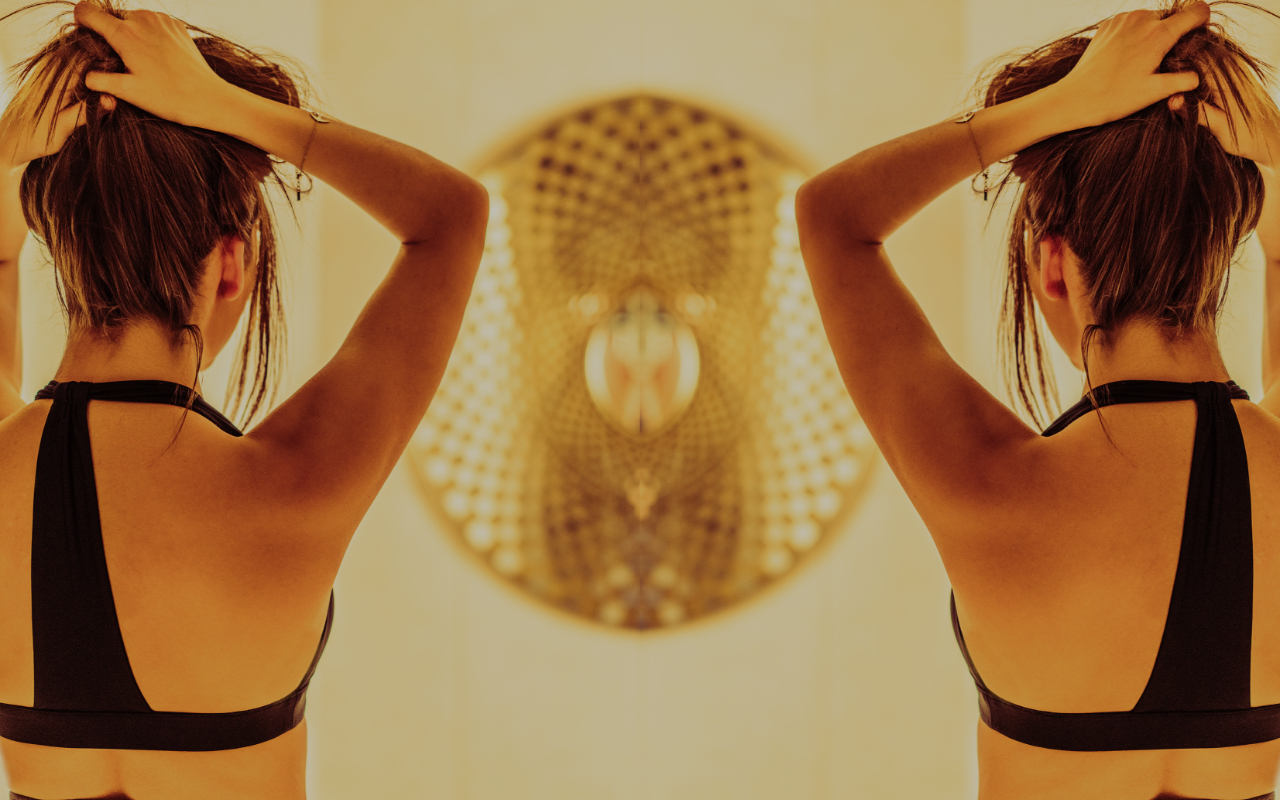 Weightlessness
The first tailored sountrack to accompany your flotation session in the Epson salt pool.
By Jean-Baptiste Madec. Published 25th August 2020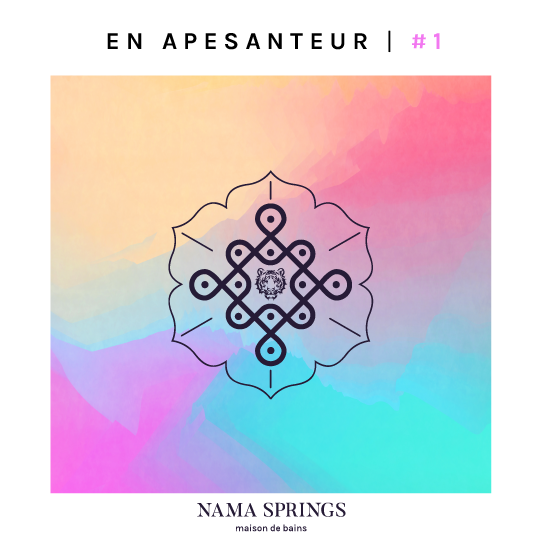 Nirvana in Arc 1800
An Indian ambience at Nama Springs, the new temple of well-being situated in the Les Monarques residence. It is making a success as a "bath house", not simply a spa…
A guided tour.
By Annie Barbaccia. Published 2nd January 2020